There are currently two major categories of cars on the market, manual and automatic, each with its own advantages. No matter which model we choose, we need to develop good driving habits, because it directly affects the life of the car. Maybe some owners have not realized that some of their bad habits are accelerating the death of the car. Here are some examples of relevant precautions for manually blocking cars.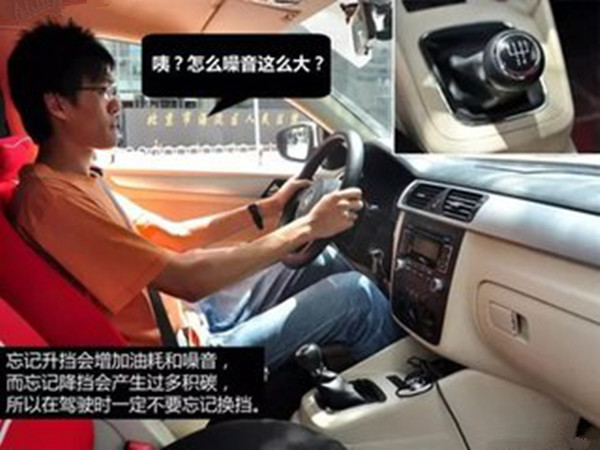 1, forget to shift. I believe that this situation is very common in our side, especially those who just started driving. When driving a car, the upshift is required when the car is upshifted. Otherwise, it will not only increase the fuel consumption, but also generate a lot of noise, which will greatly reduce the comfort of the car and the fuel economy. Conversely, if you do not downshift while downshifting, not only will there be too much carbon build up in the engine, but it will also cause a series of failures such as engine cranking, acceleration and weakness, and cold start difficulties.

2. Upshift when overtaking. In the concept of many new owners, it is estimated that they will need to upshift when passing. The higher the speed of the gear, the faster the speed is, in fact, this is wrong. As the car's gear is higher, its torque is smaller, so it is more powerless at acceleration.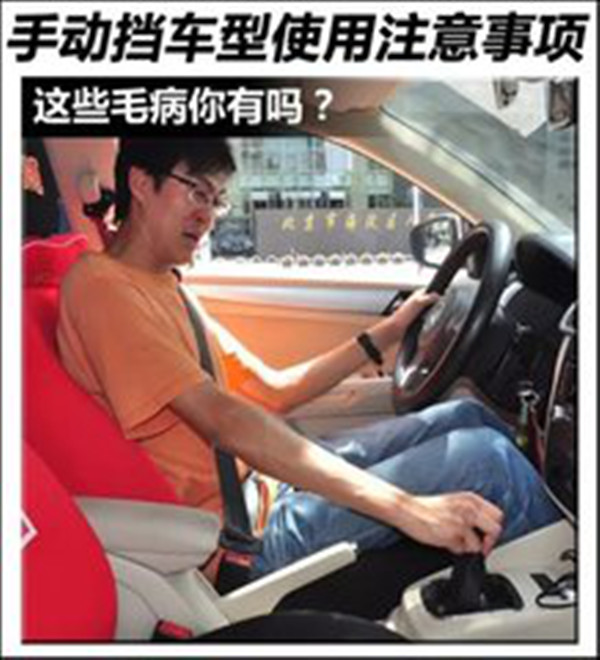 3, over file upgrades. In order to be lazy, some car owners like to step up through the car, but they do not know that this little action will cause serious damage to the vehicle. After the car is overstepped, since the vehicle is in a state of high gear and low speed, not only the vehicle's power is insufficient, the acceleration is not smooth and so on, but also because the speed difference of the inner gear of the gearbox is too large, and the engine has certain Damage.

4, neutral slide. In the concept of many car owners, they feel that the car will be more fuel-efficient when coasting, but it ignores a more important factor. When the car is coasting, the engine is not dragging and braking the vehicle, and it is prone to accidents in the event of an emergency, especially in the case of wet and snowy weather. Another point is that only the brakes can be used to control the speed when coasting, which can cause serious wear on the brake pads and reduce their service life.

There are many considerations concerning the use of manual transmissions. Xiao Bian just lists some of them and hopes to help some owners. Another point is that bad driving habits are really harmful to cars. To better car care, you must develop good driving habits.




1. All enquiries will be valued and replied within 24 hours;

2.we will give you any professional suggest, according to different market and products for new customers;

3. Our Inspect Department will test each batch to ensure high quality, with material test & performance test;

4.Quick & efficient delivery to guarantee your inventory;

5.Good package to protect the products;

6.Your any feedback will be highly appreciate to make sure we can do better and better;

7.Accept OEM & ODM, our strong design team support custom products according to customer`s requirement;

8.Sample or small order is welcome;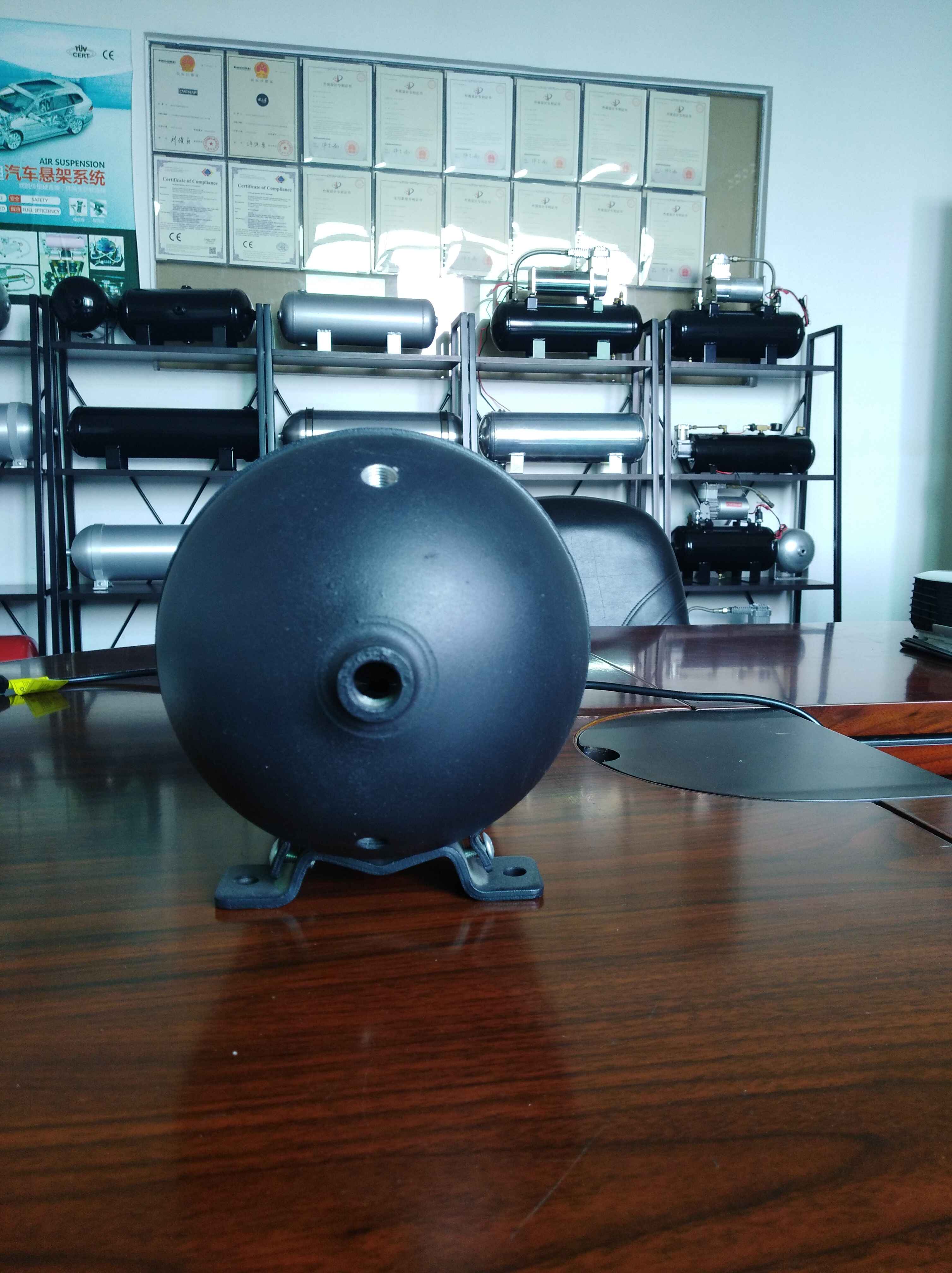 Quick Details

Place of Origin:

, China (Mainland)

Dimension(L*W*H):

Standard

Certification:

ISO

Warranty:

1 Year

After-sales Service Provided:

Engineers available to service machinery overseas

capacity:

20L/30L/40L/60L

Name:

Lahoo stainess steel/aluminum

Air Tank

for trailer from 05l to 40l

Material:

stainless steel or aluminum

Application:

truck, trailer, tractor

Service:

custom air tank

Finish:

painted/polish/anodized

Length & Diameter:

make your size

Port size:

G3/8, G1/4

Warrenty:

12 months

Sample:

accept

Air Tank

Air Tank,Air Compressor Tank,High Pressure Air Tank,Mini Air Tanks

Hangzhou Hanray Industry Co., Ltd , https://www.airsuspensionride.com