There is also a week that BICES 2015 will be held on September 22-25 at the new China International Exhibition Center in Beijing. Dongfeng Cummins Engine Co., Ltd. and its parent company Cummins (China) Investment Co., Ltd. will present 12 high-performance engine products to display at BICES 2015 and showcase their mature and advanced engine solutions at Booth S215.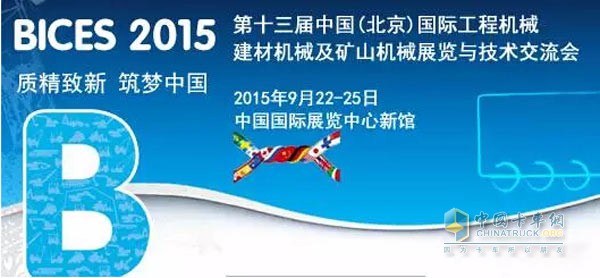 Dongfeng Cummins BICES 2015 exhibition poster

In recent years, environmental protection has become more deeply rooted in people's minds. The "parade of military parade" has become the common aspiration of people and the state has also stepped up environmental rectification efforts. Among them, the emission upgrade for non-road mobile machinery has entered a substantive stage. From October 1 this year, China will implement the National III emission standard for engines used in non-road mobile machinery.

After the implementation of non-road country III emission standards, the engineering machinery and agricultural machinery industry will usher in a wave of upgrading from the upgrading of the engine technology to the system matching of the entire vehicle. Cummins, which has a history of nearly 100 years, is a world-class power producer with leading emission technology, leading the development trend of industry technology. As the largest joint venture company in the world by Cummins, among the nine engines Dongfeng Cummins has exhibited at this time, all of the QSB3.9/5.9, QSB4.5/6.7, QSC8.3, QSL8.9, and QSZ137 engines for construction machinery are non-compliant. Road State III emission standards; while the ISD 6.7 for special vehicle chassis and truck cranes exhibited on the same platform meets the national five emission standards for vehicles. The engines on display at this time all use the technical route of electronically controlled high-pressure common rails. The combustion is more complete, and emissions and economic performance are all excellent. It is a future-oriented technology, and little change is required to re-emission upgrades. The strong technical strength of Cummins not only ensures the reliability of Dongfeng Cummins products, but also highlights the superior energy saving and environmental protection advantages in the face of increasingly stringent emission requirements.

At the Dongfeng Cummins booth, visitors can not only experience the ability of Cummins to design, integrate and produce engine core technologies, but also provide powerful after-market service support, as well as the beauty of Cummins's superb and powerful modern technology.

The 7 industrial engines exhibited by Dongfeng Cummins have displacements ranging from 3.9L to 13L, covering 80-550 hp. They provide users with multiple choices in terms of application, matching and cost control, and adopt advanced electronic control technology. , Can intelligently switch working modes according to the environment and operating conditions, and have self-diagnosis, alarm and limp home function, widely used in excavator, loader, grader, roller, air compressor and other series of construction machinery.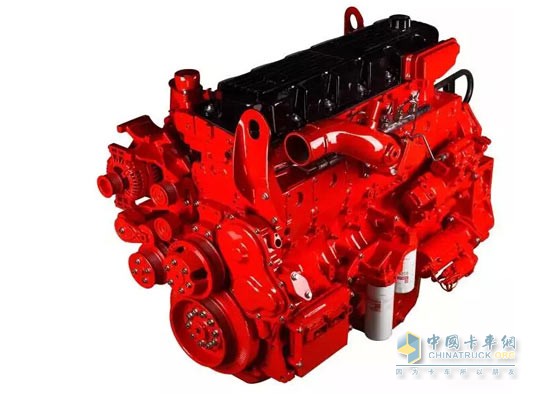 QSZ13 heavy-duty engine

Among them, the QSZ13 heavy-duty engine will be the star product of Dongfeng Cummins's exhibition. According to reports, the QSZ13 is highly dynamic and can be started easily in a -15°C environment. It can be started at -30°C with auxiliary equipment. It still has good performance in a high altitude environment and uses Cummins' advanced XPI ultra-high pressure fuel injection system. The fuel control and ultra-high pressure injection make the fuel consumption significantly lower than that of similar products; Cummins' most advanced electronically controlled intelligent modules are used to precisely control fuel injection: Advanced designs such as optimized combustion chambers and high-position piston rings are used to reduce fuel consumption. The engine smoke is almost zero, perfectly interpreting the "green" concept.




The Side-cut integrated machine cuts directly through the mouth of the tire containing wire on both sides of the entire tire and cuts the tire into large pieces.

it processes 60-80 tires per hour;

its power is of 7.5kw;

weight is 1.2ton;

dimissions: 2450mm*1000mm*1700mm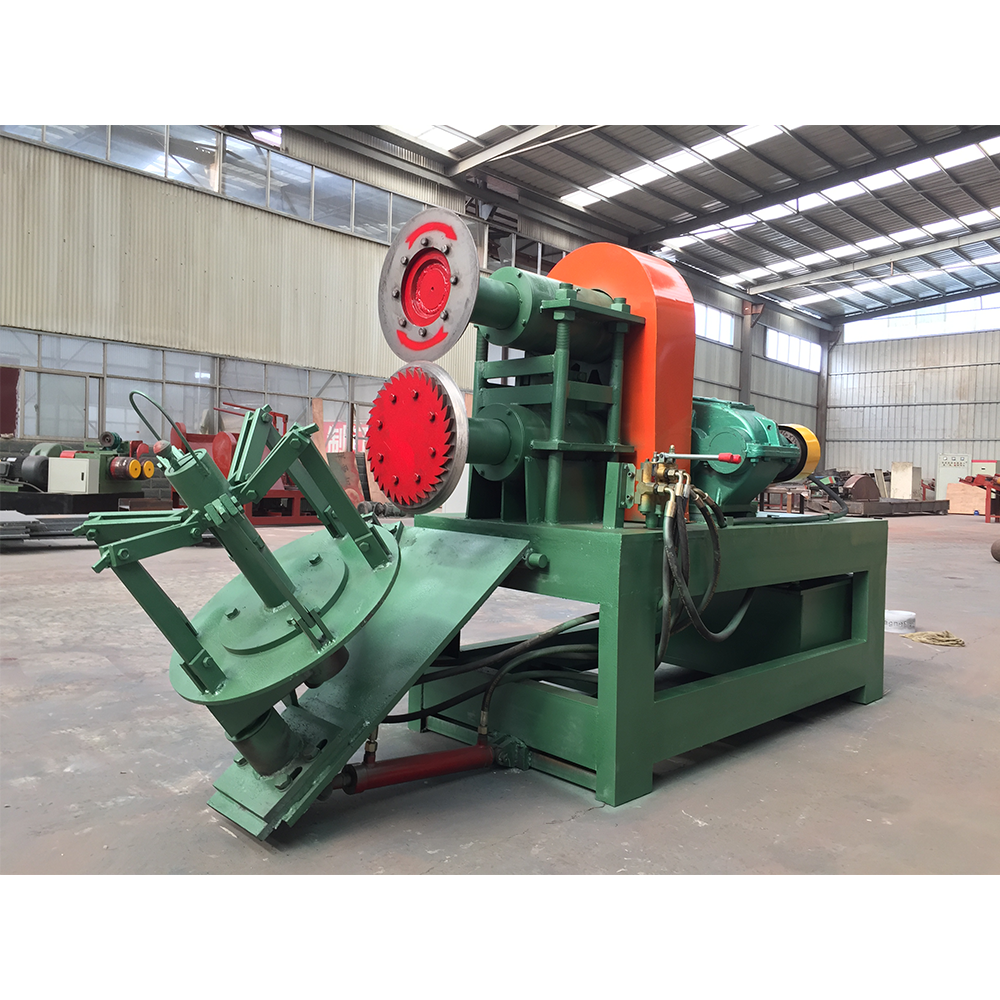 Double-Side Tyre Cutter,Automatic Car Tire Sidewall Cutter,Tire Sidewall Cutter,Tyre Cutting Machine,Dydraulic Tire Cutting Machine

Henan Lanning Technology Co., Ltd , https://www.lanningrecycling.com